September 30th, 2020, 04:45 PM
It's a Meninga Medal special edition of the podcast this week as we hear from each of the award winner's and look ahead to the Elimination Final!   Behind the Limelight:
Brought to you by @oacdigital #WeAreRaiders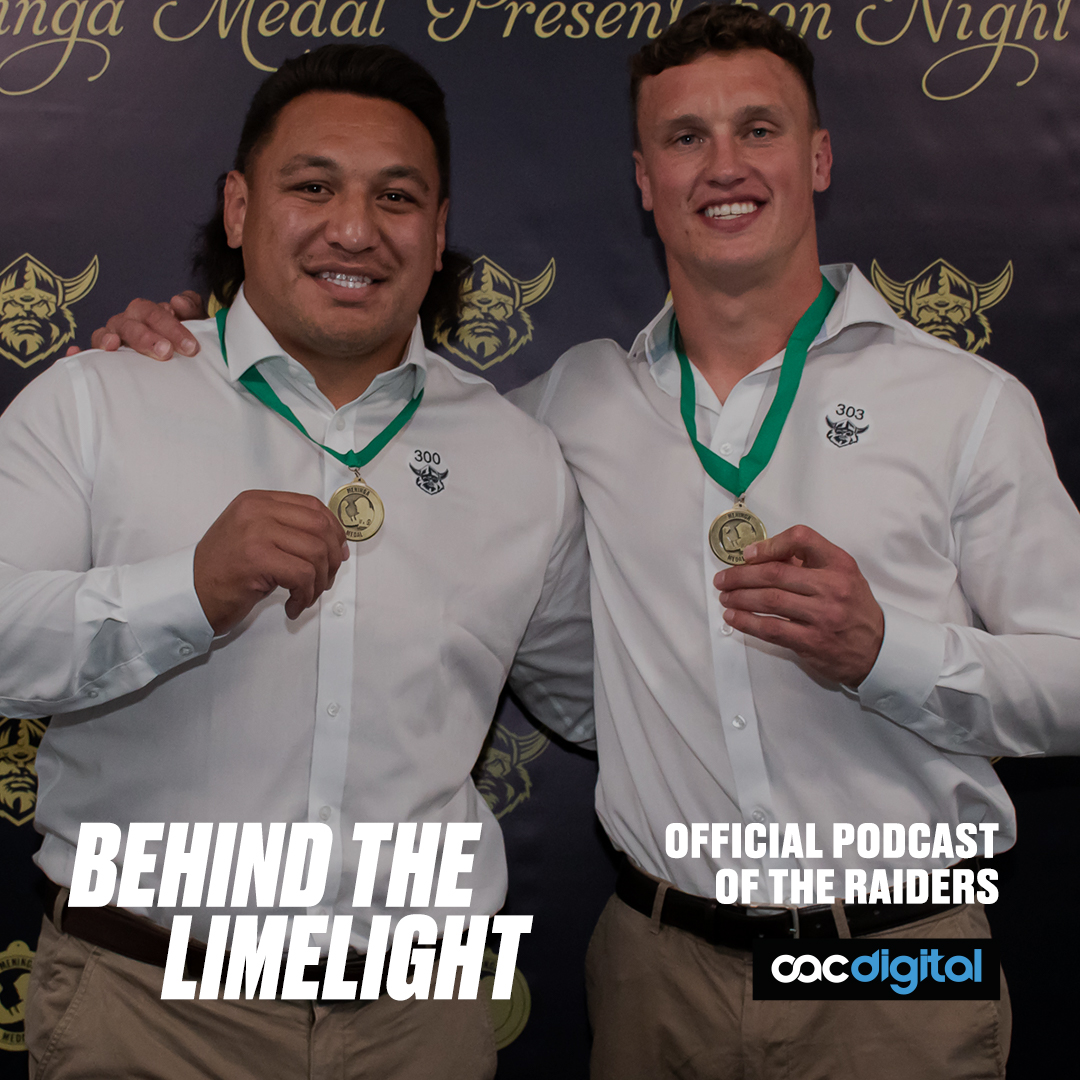 More:
https://twitter.com/RaidersCanberra/status/1311183143295021057
September 30th, 2020, 03:32 PM
Heading to GIO Stadium on Saturday for the NRL Finals? Please read the Game Day Guide for all match day information.
https://www.raiders.com.au/news/2020/09/30/game-day-guide-raiders-v-sharks/
Thanks to @HuaweiOZ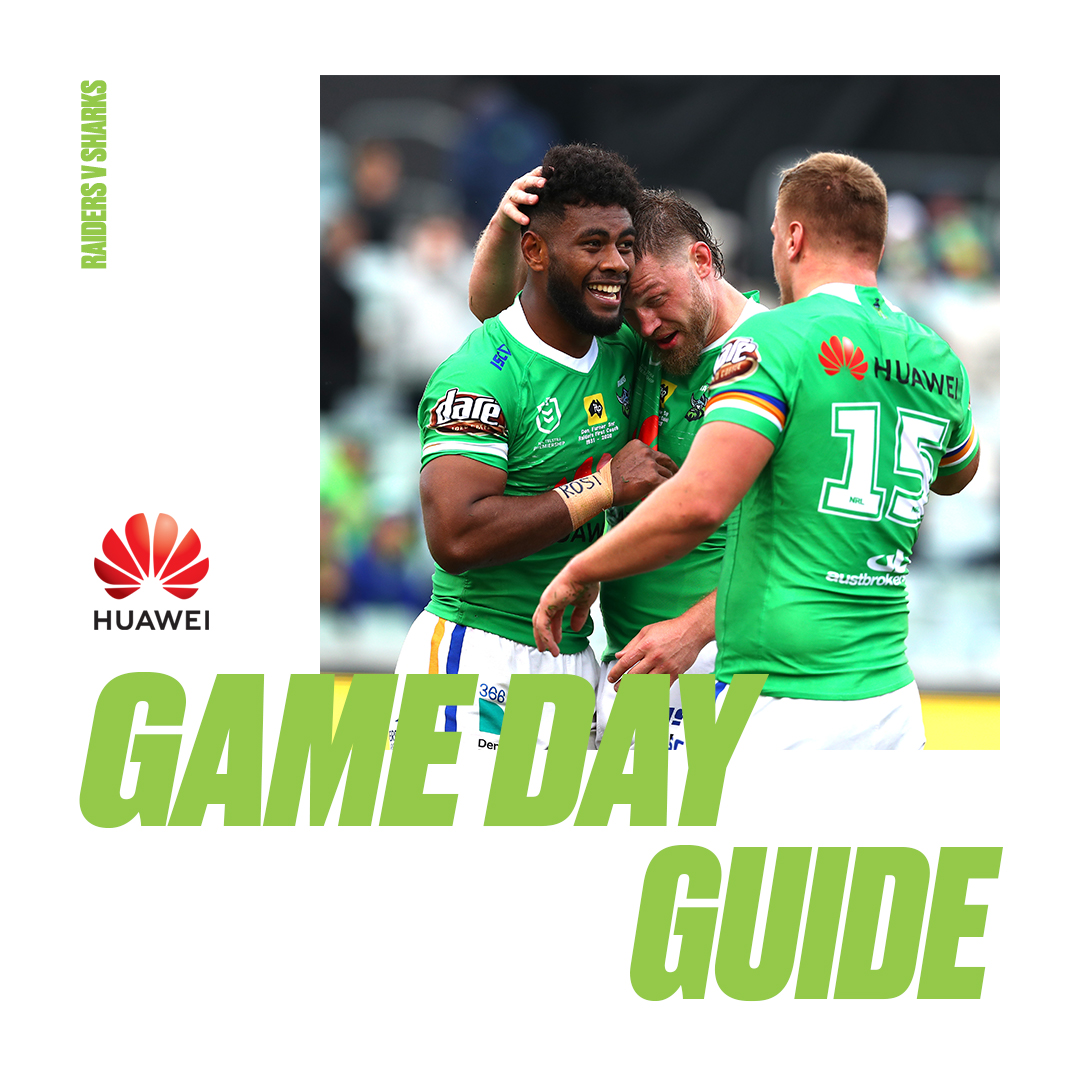 More:
https://twitter.com/RaidersCanberra/status/1311173557532069891
September 30th, 2020, 10:54 AM
Missed last night's Meninga Medal presentation? Watch the proceedings unfold here!   Full replay:
#MeningaMedal #WeAreRaiders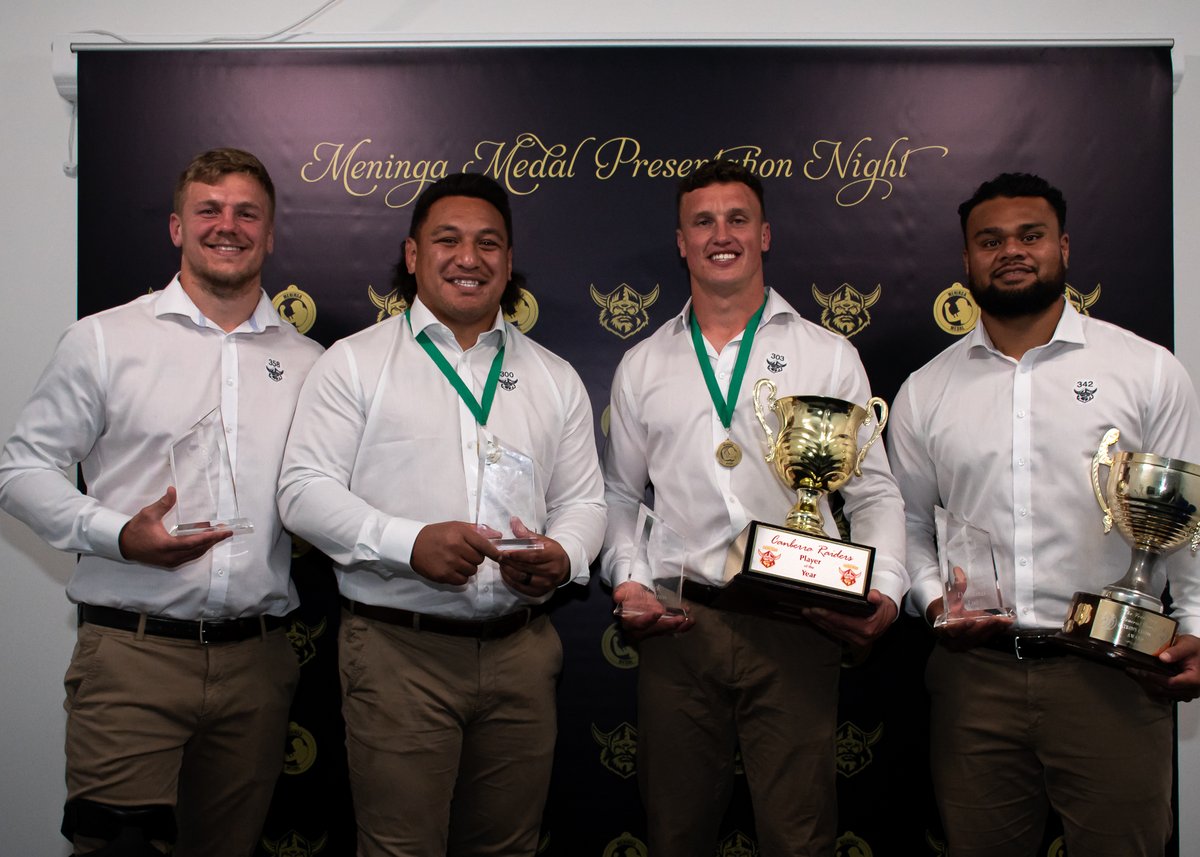 More:
https://twitter.com/RaidersCanberra/status/1311093400792227840
September 30th, 2020, 09:40 AM
Happy birthday Batty lad.   #WeAreRaiders #NRL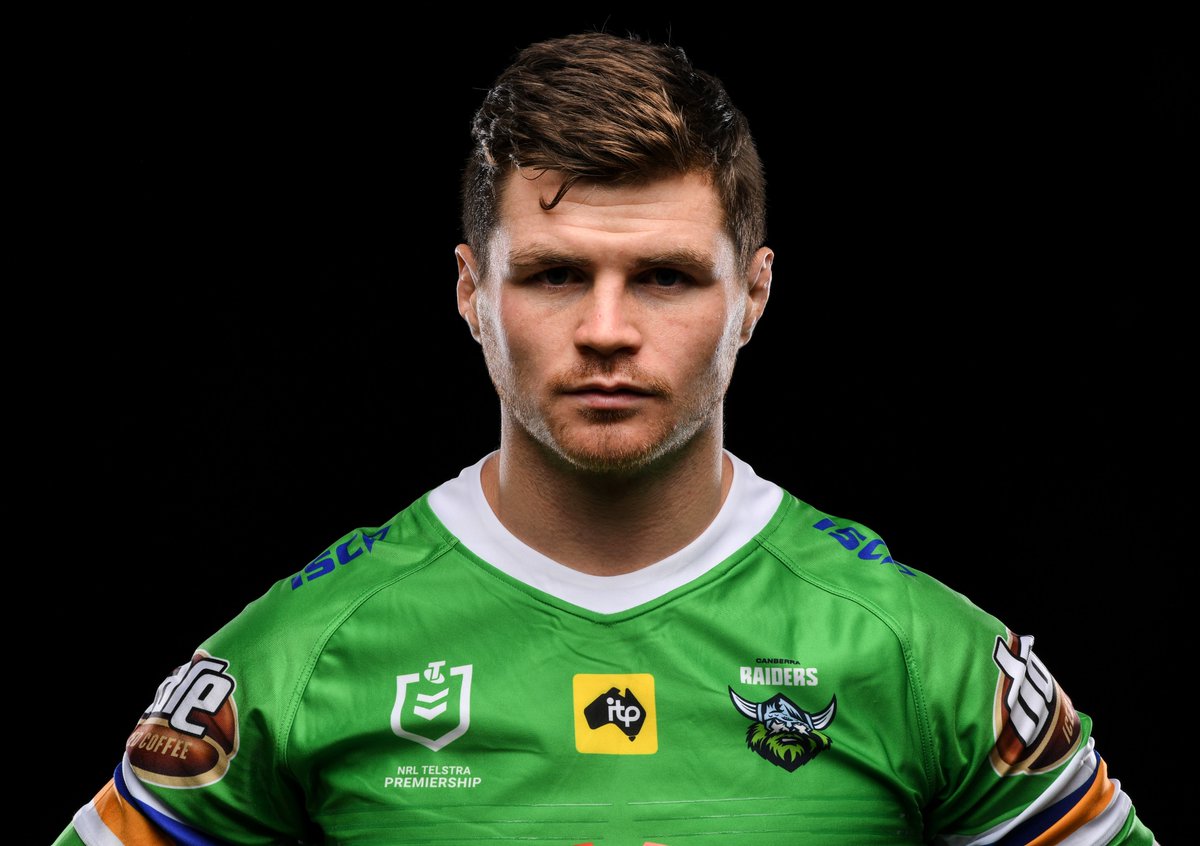 More:
https://twitter.com/RaidersCanberra/status/1311088265462558721
September 30th, 2020, 09:40 AM
In case you missed it yesterday, this guy has extended his stay in green! #WeAreRaiders


More:
https://twitter.com/RaidersCanberra/status/1311072756977467392
September 29th, 2020, 08:21 PM
Congratulations to Josh Papalii and Jack Wighton who have won the 2020 Meninga Medal!   You can re-watch the event on our website! #MeningaMedal
https://www.raiders.com.au/news/2020/09/29/josh-papalii-and-jack-wighton-win-2020-meninga-medal/
More:
https://twitter.com/RaidersCanberra/status/1310885902596452352
September 29th, 2020, 08:21 PM
JOINT WINNERS! Josh Papalii and Jack Wighton are the 2020 Meninga Medalists #MeningaMedal #WeAreRaiders


More:
https://twitter.com/RaidersCanberra/status/1310884638311682048
September 29th, 2020, 08:21 PM
The 2020 Coaches Award goes to @ryansuttonn A very well deserved winner. #MeningaMedal #WeAreRaiders


More:
https://twitter.com/RaidersCanberra/status/1310882497949888513
September 29th, 2020, 08:21 PM
Our 2020 Rookie of the Year is Semi Valemei Well done to Semi! #MeningaMedal #WeAreRaiders


More:
https://twitter.com/RaidersCanberra/status/1310880001122734080
September 29th, 2020, 08:21 PM
Dunamis Lui has been named the Club Person of the Year. He takes home the Fred Daly Memorial Trophy #MeningaMedal #WeAreRaiders


More:
https://twitter.com/RaidersCanberra/status/1310878402975473669
Join Us On Facebook