Raiders rookie Emre Guler making his Turkish family proud
October 12th, 2018, 05:52 PM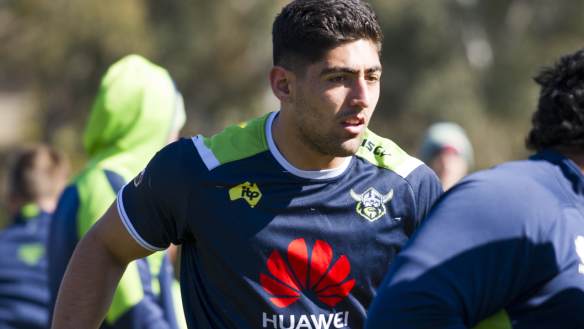 "They've got no clue what it is. But as long as I'm on the field they're happy."
More:
https://www.canberratimes.com.au/sport/nrl/raiders-rookie-emre-guler-making-his-turkish-family-proud-20180917-p504bn.html
Junior Kiwis call-up surprises code-hopping Raider Roache
October 10th, 2018, 03:16 PM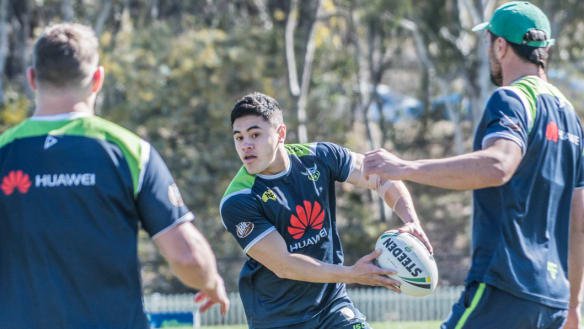 After just two years playing rugby league, Canberra Raiders half Paul Roache is surprised to be representing his country so soon after his codehop.
More:
https://www.canberratimes.com.au/sport/nrl/junior-kiwis-call-up-surprises-code-hopping-raider-roache-20181008-p508f7.html
Join Us On Facebook