CRRL: Canberra Raiders Junior Representatives Trials
August 23rd, 2017, 02:42 PM
Canberra Raiders Junior Representatives Trials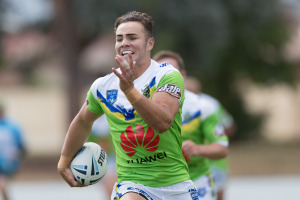 Do you have what it takes to be the next star for the Raiders? You can take the first step by trialing with the Raiders junior squads for the 2018 season.
The annual open trials give aspiring players the opportunity to trial with the club, with successful players having the opportunity to make the Raiders junior squads (under 16s, 18s and Tarsha Gale Cup).
The Raiders will be holding trials for locally based players for the clubs under Harold Matthews (Under16s), SG Ball (under 18s) and Tarsha Gale Cup (Womens under 18s) over three days (October 6-8) at Seiffert Oval in Queanbeyan.
Registration for the trials is essential, with a strict
No register, No trial policy
. Applications close on Friday September 29.
If you would like to register for the event please Register to Trial Online Here.
All queries regarding trials can be sent to [email]trials@raiders.com.au (trials@raiders.com.au)[/email]
2018 Canberra Raiders Junior Trials Seiffert Oval Queanbeyan
Harold Matthews (Under 16s) Friday October 6
SG Ball (Under 18s) Saturday October 7
Tarsha Gale Cup (Womens Under 18s) Sunday October 8
More:
http://websites.sportstg.com/assoc_page.cgi?client=7-1084-0-0-0&sID=13485&&news_task=DETAIL&articleID=58892890
Things are heating up in the @AustbrokersCBR Canberra Raiders Cup! Full Wrap: . #CRCup .
August 22nd, 2017, 09:12 AM
Things are heating up in the @AustbrokersCBR Canberra Raiders Cup!

Full Wrap: #CRCup
Things are heating up in the @AustbrokersCBR Canberra Raiders Cup! Full Wrap:
http://bit.ly/2v8W4l5
#CRCup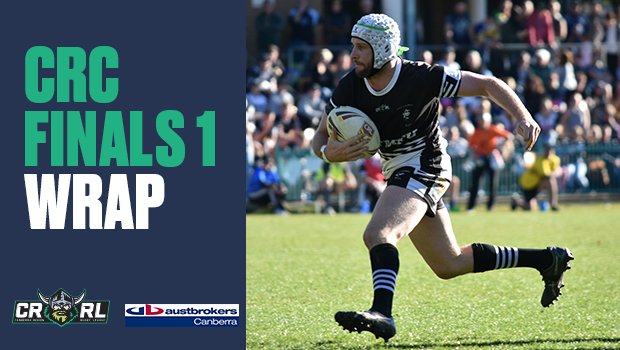 More:
https://twitter.com/CanberraRL/status/899768171393167360
Join Us On Facebook