Siliva Havili joins South Sydney: Utility heads to the Rabbitohs
October 22nd, 2021, 01:25 AM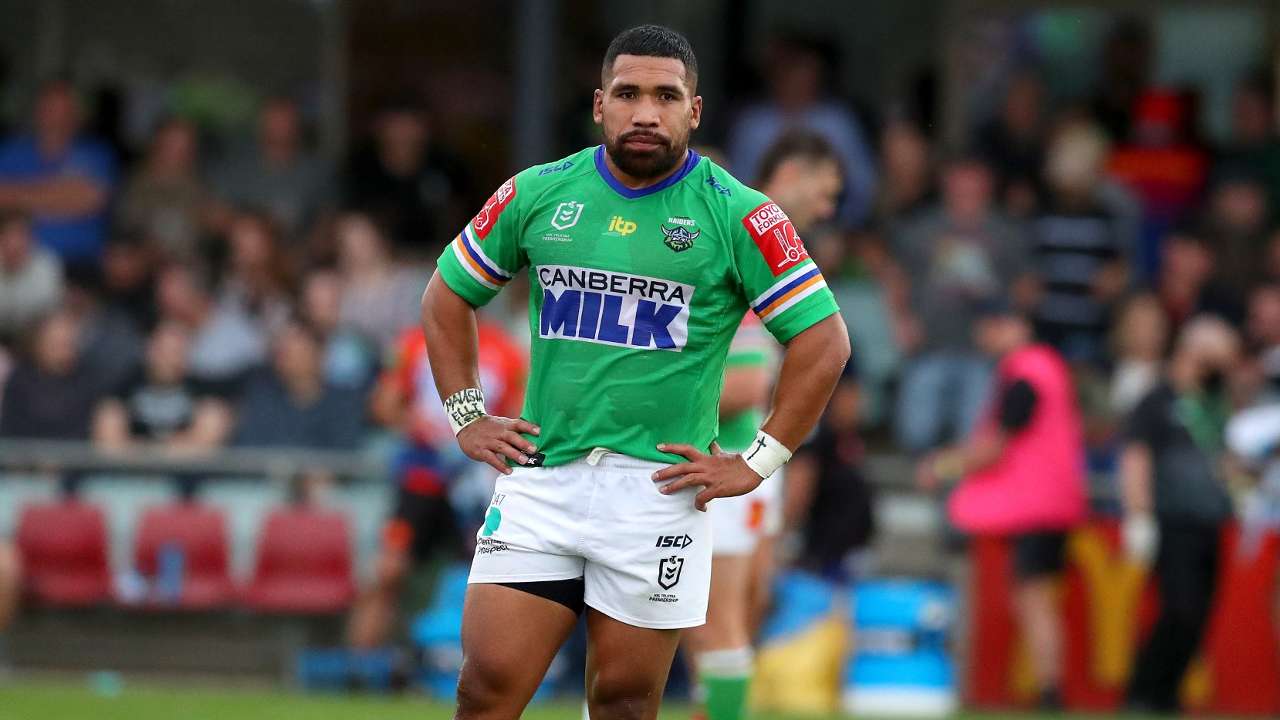 Siliva Havili joins South Sydney: Utility heads to the Rabbitohs
More:
https://www.sportingnews.com/au/league/news/siliva-havili-south-sydney-rabbitohs-nrl-signing-news/12nwp36ea1v741nnv2zd1l23s6
NRL won't mandate vaccine despite AFL's call
October 21st, 2021, 08:05 PM
NRL CEO Andrew Abdo has confirmed its not the NRLs "approach as a governing body to mandate" a COVID-19 vaccination policy for the competition.
Abdos stance comes after the
AFL today confirmed it would enforce a vaccination policy
for AFL and AFLW players, as well as club staff.
The AFL became the first top-level sport in Australia to introduce a vaccine mandate.
More:
https://wwos.nine.com.au/nrl/andrew-abdo-on-covid19-vaccine-mandate-afl-introduce-vaccination-policy/39740ad2-f68a-4ea1-bf7e-fca6d4c7ed04
$errorCode = 65
xml_error_string() = Space required
xml_get_current_line_number() = 7
xml_get_current_column_number() = 18
xml_get_current_byte_index() = 214

$errorCode = 65
xml_error_string() = Space required
xml_get_current_line_number() = 7
xml_get_current_column_number() = 18
xml_get_current_byte_index() = 214

Join Us On Facebook